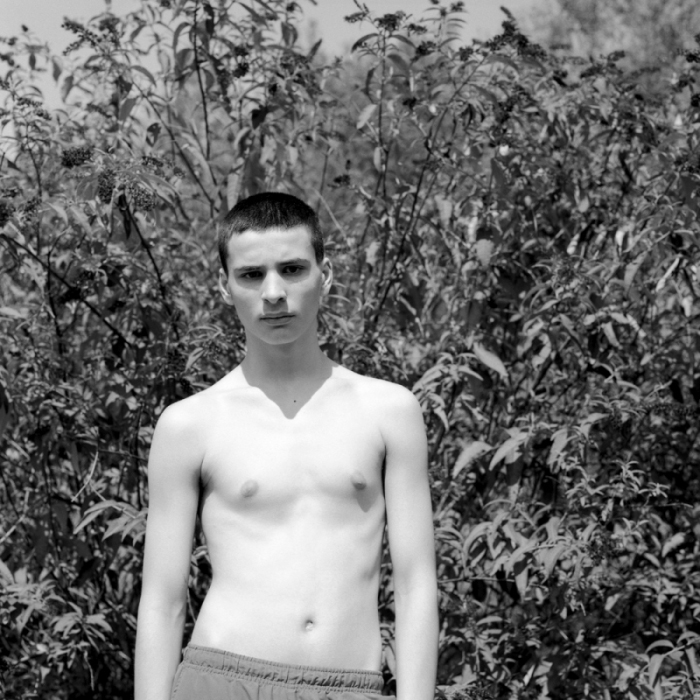 All rights reserved 2011 © Maria Arnell
NEWS
Represented at the annual Spring Salon 2011 at Liljevalchs Konsthall in Stockholm.
28 January - 27 March 2011.


Upcoming exhibition in Russia at Museum of Modern Art, Moscow.
1 July - 18 August 2010.


Maria Arnell´s project " When They Were Young" is a photographic screentprint series made specially for the New York based publisher Lines & Shapes and their book "The Artist Series".
Out now and available here!


Limited edition photographs by Maria Arnell are now available at Konstbar in Stockholm.
Visit their online store here.